Management Company
for The Villages at Saratoga Springs HOA
Advanced Community Services (ACS) is our management company that handles all the communication and organization for the HOA. If you have any questions, comments, or concerns, they are easy to contact in a variety of ways.
ONLINE
Post and track your HOA questions and comments (such as reporting any issues in the common areas or with inspections), by logging into the Online Portal and posting an Action Item.
PHONE or EMAIL
Call or Email us if you prefer this contact method over posting and tracking an Action Item through the Online Portal.
Phone: 801-641-1844
Email: villages@acs-hoa.com
MAIL
If you need to mail a letter or anything else to us, please address to:
The Villages at Saratoga Springs HOA
P.O. Box 179
Lehi, UT 84043
OFFICE
If you need to speak with us in-person or drop something off at our office, you may visit us at:
Advanced Community Services (ACS)
2940 W Maple Loop Dr #102
Lehi, UT 84043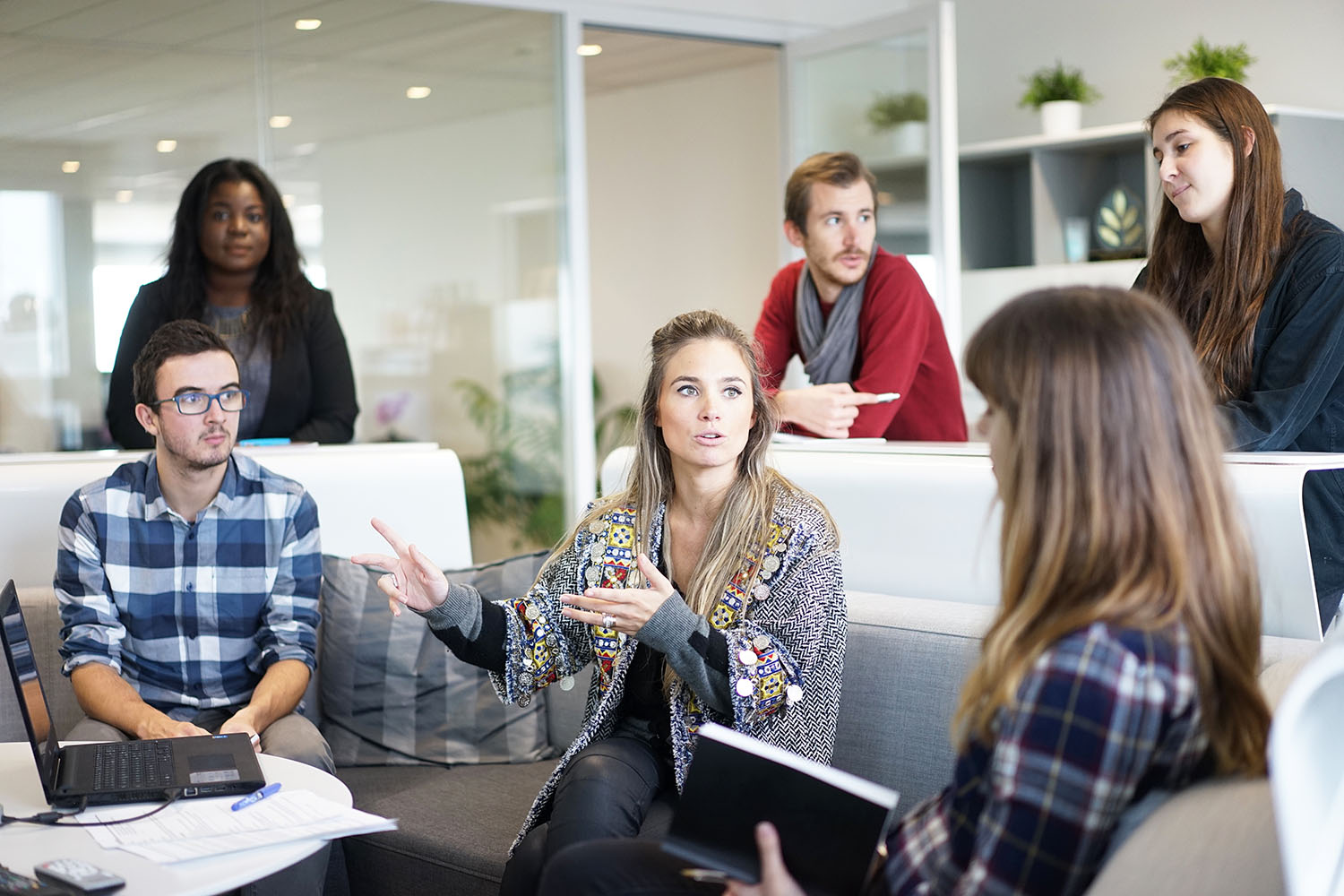 HOA Board
Contact Your Elected Officials…We're always listening!
VOLUNTEER OPPORTUNITIES
Here is a list of available volunteer positions:
•  Board Member (Landscape Committee Chair)
•  Park Design Committee Member
•  ARC Committee Member (waiting list)
"The greatness of a community is most accurately measured by the compassionate actions of its members."
"I think tolerance and acceptance and love is something that feeds every community."