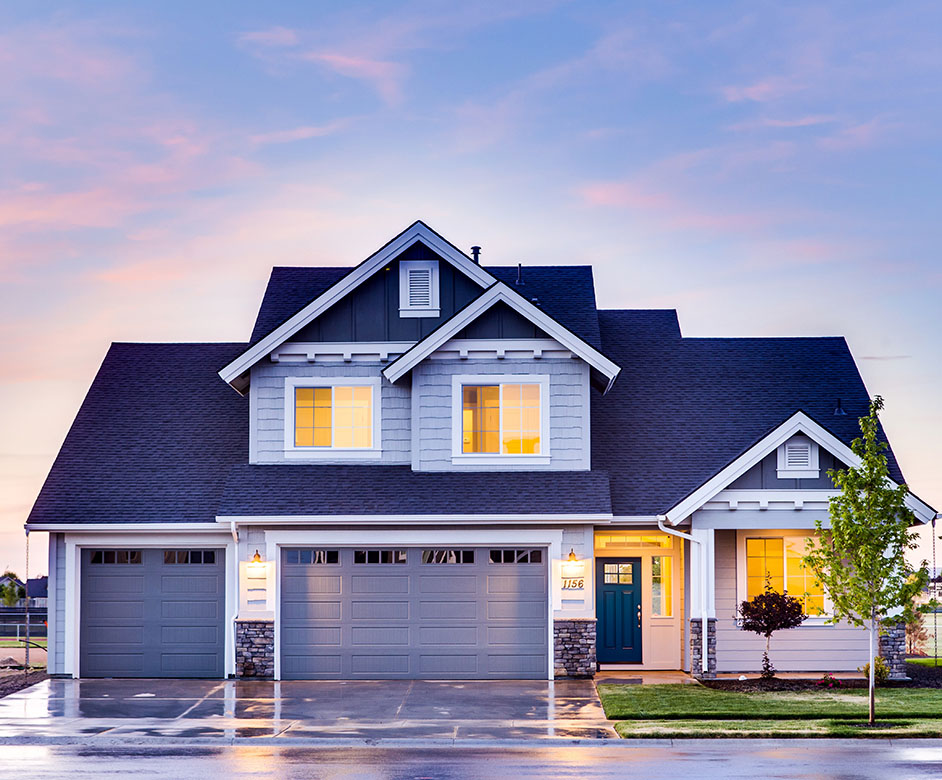 Beautiful Homes
We pride ourselves in our beautiful neighborhoods because of the quality of our builders!
The Villages at Saratoga Springs HOA continually strives to not only make the process of building within our community an easy and well documented process, but also working hand-in-hand to ensure a beautiful product that blends well with existing neighborhoods.
As a builder, please become familiar with the HOA and Design Guideline requirements by reviewing this website, the Builder's Application (and other forms), and by reaching out to our dedicated ARC Manager for any questions throughout the process. Projects that have maintained consistent and timely communication between the builder and ARC Manager have always made everything easier!
Builder Updates
Recent announcements of changes made to forms or process updates
General overview of the process:
•  Preliminary Review with HOA Board and ARC Manager
•  Builder's Application and Fee
•  ARC Review to approve Builder's Application (per lot)
•  Change Orders and/or Variance Requests (if necessary)
•  Compliance Inspections throughout the building process
•  Final Certificate of Completion
Frequently used builder's documents:
Please submit all completed packets, forms, payments, and any inquiries to the ARC Manager at:
Email: arc@villageshoa.org
"Your life will be no better than the plans you make and the action you take. You are the architect and builder of your own life, fortune, destiny."
"Belief in oneself is one of the most important bricks in building any successful venture."